As a native of the area and someone who attended Fostertown School (I still have a class picture out front at the end of the fourth grade), I was always curious where the name "Fostertown" came from. Like many towns, I assumed it harkened back to days of old and perhaps the first family\families in the area, or perhaps a town that settlers immigrated from, or folklore that could not be substantiated.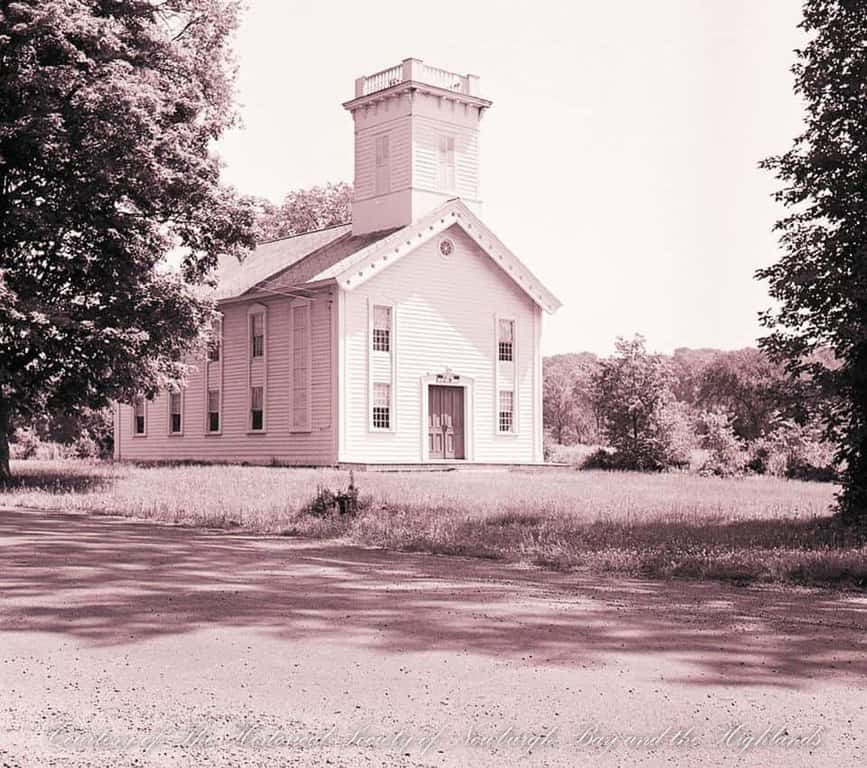 Back to those first families. When the area was first settled many "Patents" were issued by the British Throne (See Patent Map). The idea being that these settlers would produce goods and send them home to the Motherland. That plan didn't work out so good (aka Revolution).
Taken from Edward M. Ruttenber's and L. H. Clark's History of Orange County @ 1881 and available here (Click on NOTES on the menu for all reference materials), the below describes how the Bradley Patent (Richard Bradley had multiple patents granted to him in the area totally 6000 acres) which went to His Children (This particular patent totalled 817 acres) then went to several others including John and William Foster. So in 1768, Fostertown was now on the Map.
From "History of Orange County"
"The Bradley Patent (No. 6) was to Sarah, Catharine, George, Elizabeth, and Mary Bradley, and was taken in their name by their father, Richard Bradley, who was thus enabled to secure six tracts in separate locations (of which that in Newburgh was one), embracing 6000 acres. It was purchased and settled in 1768, by John Foster, William Foster, Richard Ward, and John Griggs. The Fosters being the most numerous, the settlement was called Fostertown.
December 31, 1833, the Munson Ward's class was organized as the Methodist Episcopal Church at Fostertown, and David Wyatt, Jethro Allison, John F. Williams, Jacob Gillis, and Wm. S. Holmes were elected trustees. In 1834 the building now occupied by the society was erected, and was dedicated in September of that year. Like its contemporaries of the primitive Methodistic era, it has been improved since its original dedication, but has no architectural claims."
What is also interesting in that piece is the name David Wyatt as one of the Organizers of the Methodist Church. David's Grandfather Samuel Wyatt was a Defender of the Highlands at Fort Montgomery. He and his wife Elizabeth Sands (Sands Point, Long Island!), are buried in the Cemetery behind the Church on North Fostertown Road. Note that the Methodist Church "Circuit" existed for some time prior to the Fostertown Methodist Church being built. There are some records going back into the 18th century available.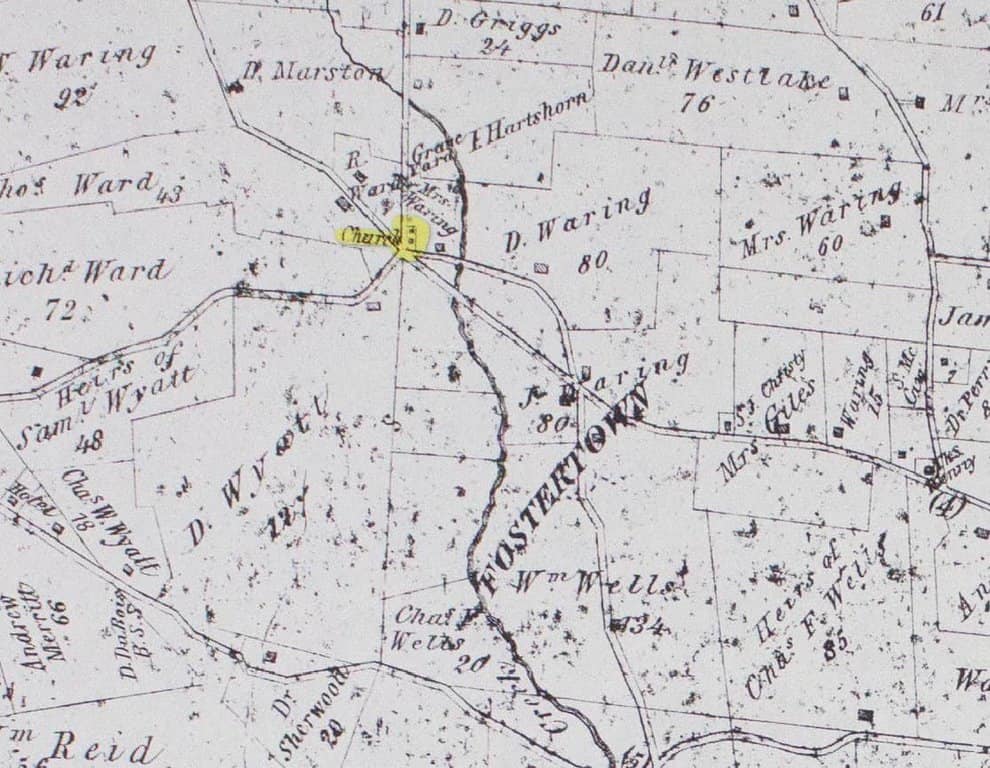 As they say, "The rest is history"! Although there is certainly much more to Fostertown's story and history, I thought this might be a good place to start.